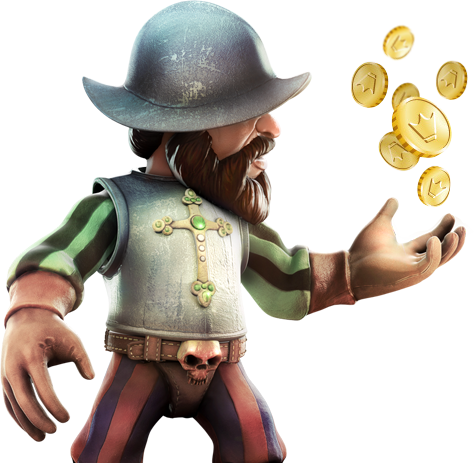 L&L Europe Ltd objectives are to create an outstanding consumer experience and provide the best levels of service found in the industry. To achieve these goals L&L Europe Ltd invests in the best quality and most extensive range of products which can compete to the highest levels in the gaming industry.
To solely focus on offering the best consumer experience L&L Europe Ltd has decided that a third party, Sarah Enterprises Ltd., will handle all business to business consumer acquisition partnerships.
L&L Europe Ltd has entered into an exclusive agreement with this Gibraltar based Marketing company to handle all of their promotions and partnership lead generation.